Home
Contact
About the Artist
Portfolio
Maze Page 2
Maze Page 3
Maze Page 4
Maze Page 5
Maze Page 6
Maze Page 7
Maze Page 8
Maze Page 9
Blivet
top-10 Maze Page
Maze Page 11
Maze Page 12
Maze Page 13
Susan Boyle Mazes
Ink Blot Mazes Present:
"The Susan Boyle Mazes"
Susan Boyle has been a great inspiration to all artists around the world. Her performance on Britians Got Talent shocked the judges when she transformed on stage into a singing sensation by majestically singing "I Dreamed A Dream" from Les Misrables. To honor her great feat, I have created several mazes of some of the highlights from her
famed Susan Boyle internet clip which has gotten over 100,000,000 hits
. Thats alot!
Susan Boyle Singing Maze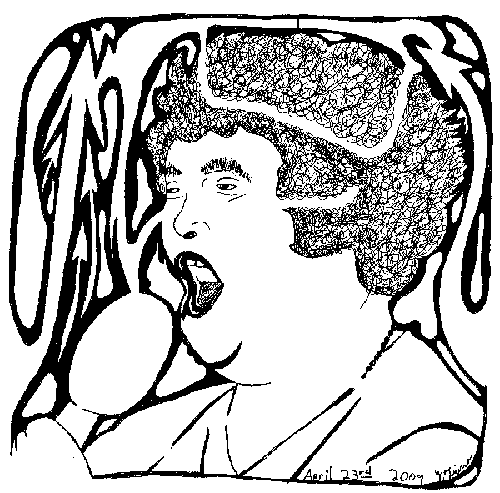 Shocked to get "3-Yeses" Susan Boyle Maze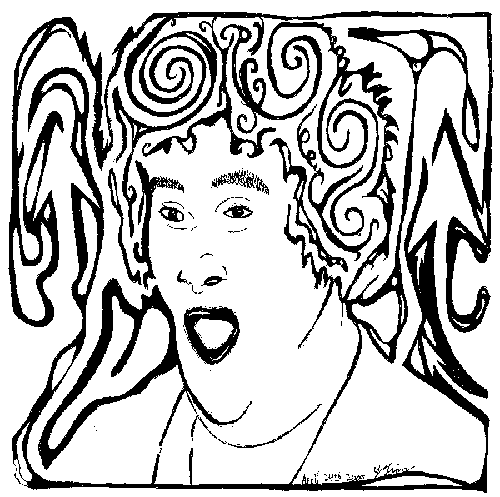 Maze of Susan Boyle singing to her large audience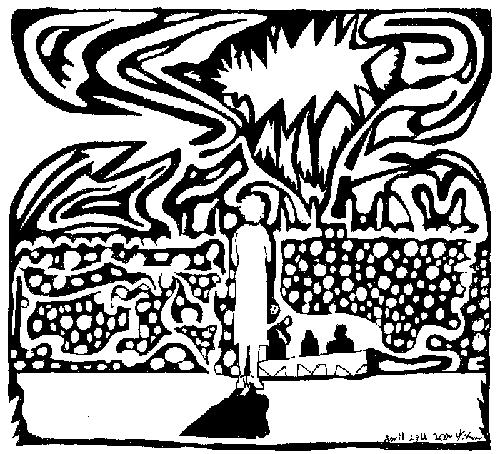 The words to the song Susan Boyle Sung (abridged version)
I dreamed a dream in time gone by
When hope was high,
And life worth living
I dreamed that love would never die
I dreamed that God would be forgiving.
Then I was young and unafraid
When dreams were made and used,
And wasted
There was no ransom to be paid
No song unsung,
No wine untasted.
But the tigers come at night
With their voices soft as thunder
As they tear your hopes apart
As they turn your dreams to shame.
And still I dream he'll come to me
And we will live our lives together
But there are dreams that cannot be
And there are storms
We cannot weather...
I had a dream my life would be
So different from this hell I'm living
So different now from what it seems
Now life has killed
The dream I dreamed.
http://www.susan-boyle.com
Home Contact Info Image Archive 2006 Mazes About The Artist
Susan Boyle Mazes Blivet
Maze Page 2 Maze Page 3 Maze Page 4 Maze Page 5
Maze Page 6 Maze Page 7 Maze Page 8 Maze Page 9
top-10 Maze Page Maze Page 11 Maze Page 12 Maze Page 13
Home
Contact
About the Artist
Portfolio
Ink Blot Mazes
B
uy mazes?
Maze Archive
Images Archive Link
Top Ten Maze Links